PNK Moon Productions
Upcomning Events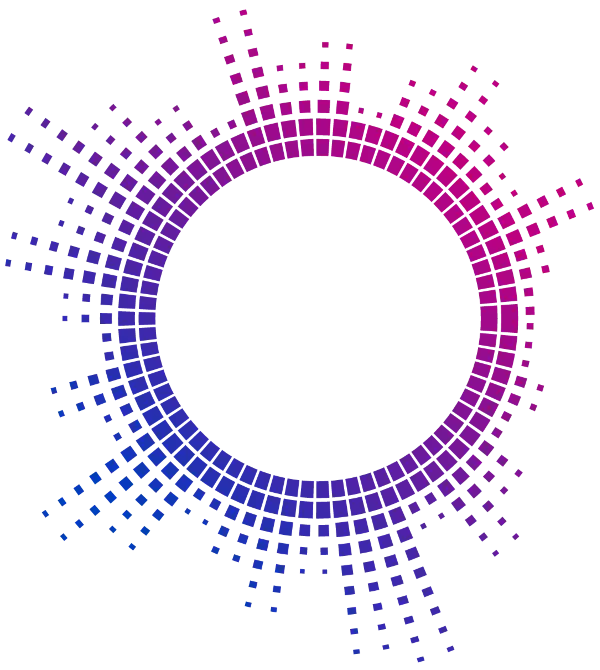 CONTACT US FOR YOUR EVENTS
Are you a rising artist or band looking to take your live performances to the next level? Look no further than Pnk Moon Productions, a certified WOSB, WBE & MBE based in Long Beach, California. We have the resources and connections to bring your talent to iconic venues across the United States, and our CEO Jesica Gerbautz sits on the board of NIVA, ensuring you the best opportunities and exposure. Contact us today to learn more about how we can help you grow your career.
Do not miss!
ARGENTINITE
Come experience the vibrant culture of Argentina at "Argeninite"! Every month, we bring the best of Argentine music and energy to California with a live band and a party atmosphere that can't be beat.
Sway to the rhythms of tango, cumbia, and folk music, enjoy delicious drinks, and immerse yourself in the rich and diverse culture of this fascinating country.
Whether you're of Argentine descent or just looking to discover a new culture, "Argeninite" is the perfect party for you. With an event happening once a month, you'll have plenty of opportunities to join us.
Don't miss out on the chance to connect with the community and get a taste of Argentine culture at "Argeninite". Mark your calendars and come ready to dance and enjoy a great vibe with us.